Solana, the hottest blockchain of 2021 is aiming big
With the amazing steps that Solana has made over the past few years, it is now clearly visible that Solana is taking a large piece of the market. Now that Solana has organised an official Hackathon event thousands of developers have gathered to team up and participate in the largest Solana Funding Events.
Read more about the Solana Event below and don't forget to participate!
Launch the future with Solana.
Solana is the world's most performant blockchain. With high speeds and low fees, it's designed to help projects take off and quickly scale to billions of users around the world. Solana is already used for a plethora of projects, including DeFi (decentralized finance) apps, games, Web3 products, art projects, collectables, and much more. The sky's the limit. What will you launch?
Up to $5 million in global prizes and seed funding.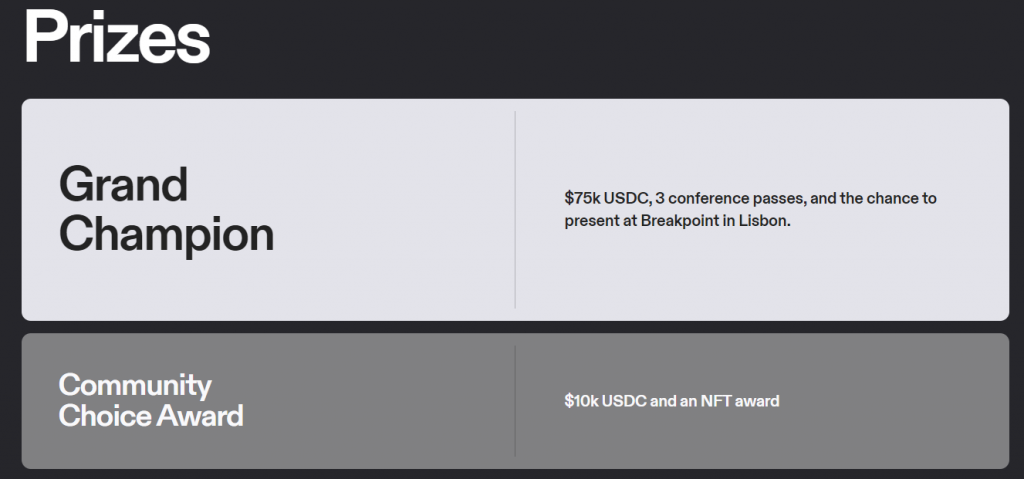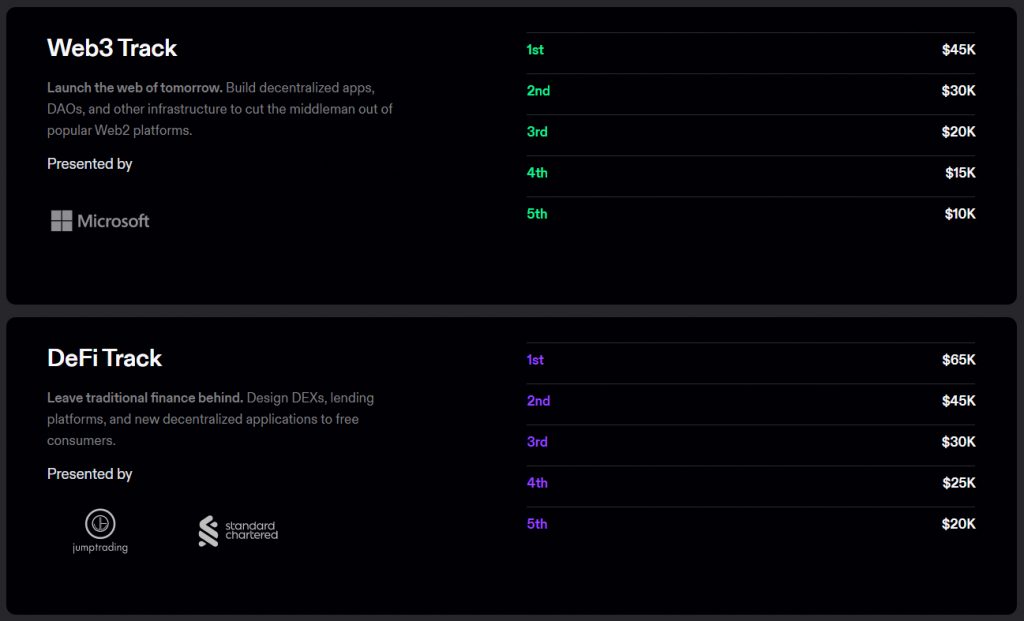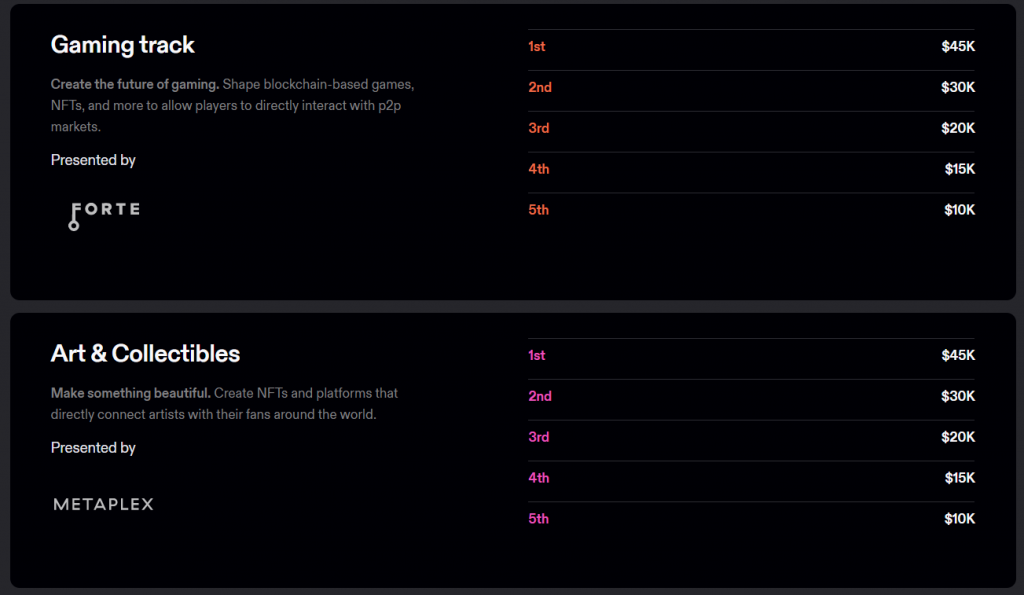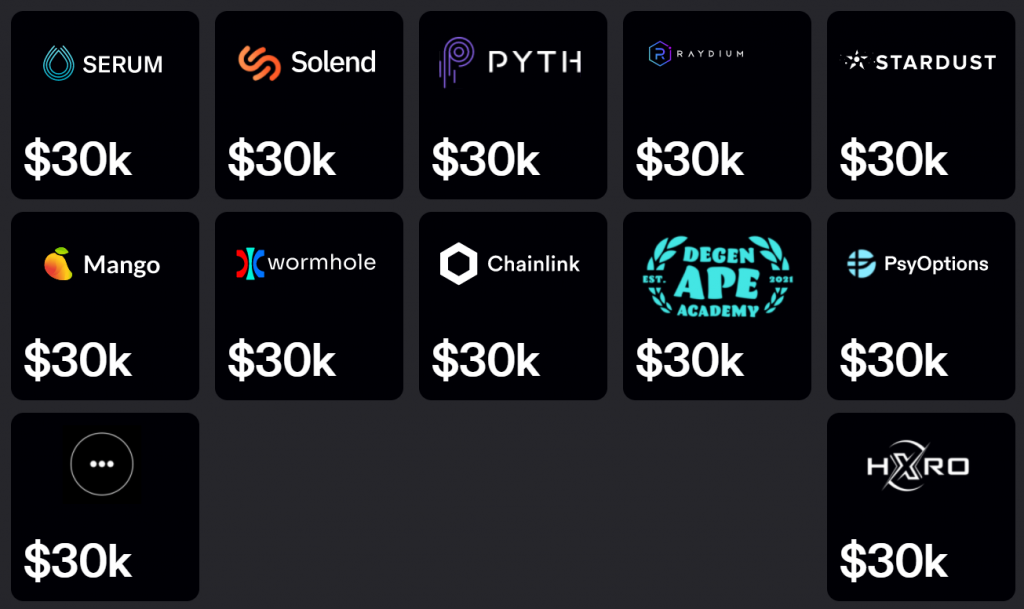 Judges and Speakers at the Solana Hackathon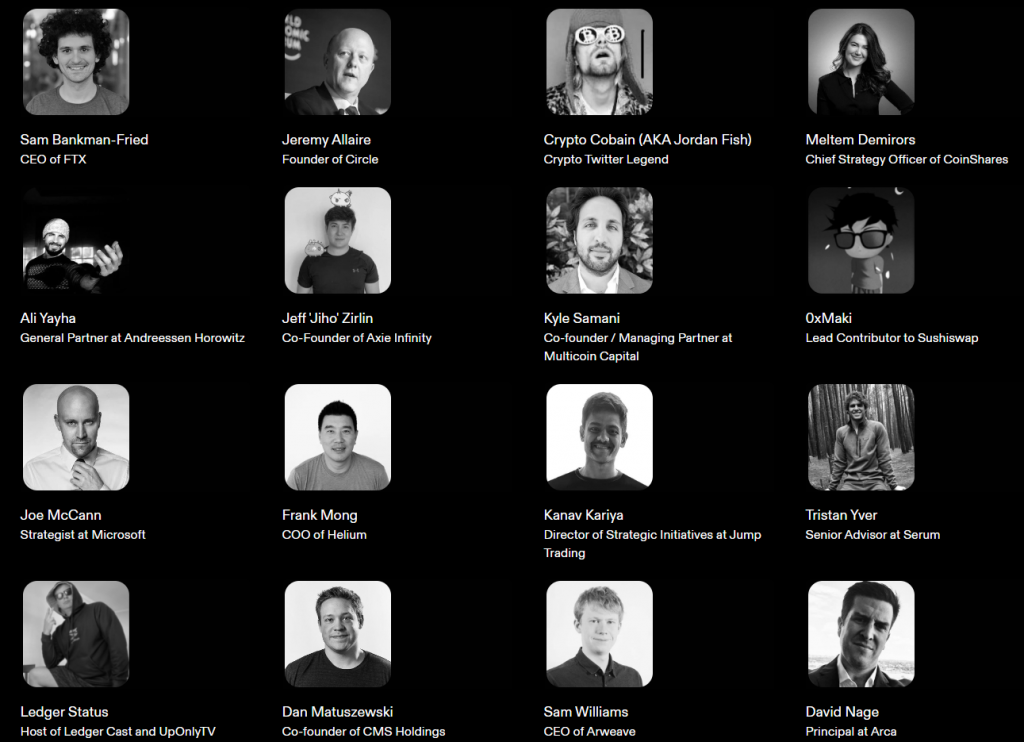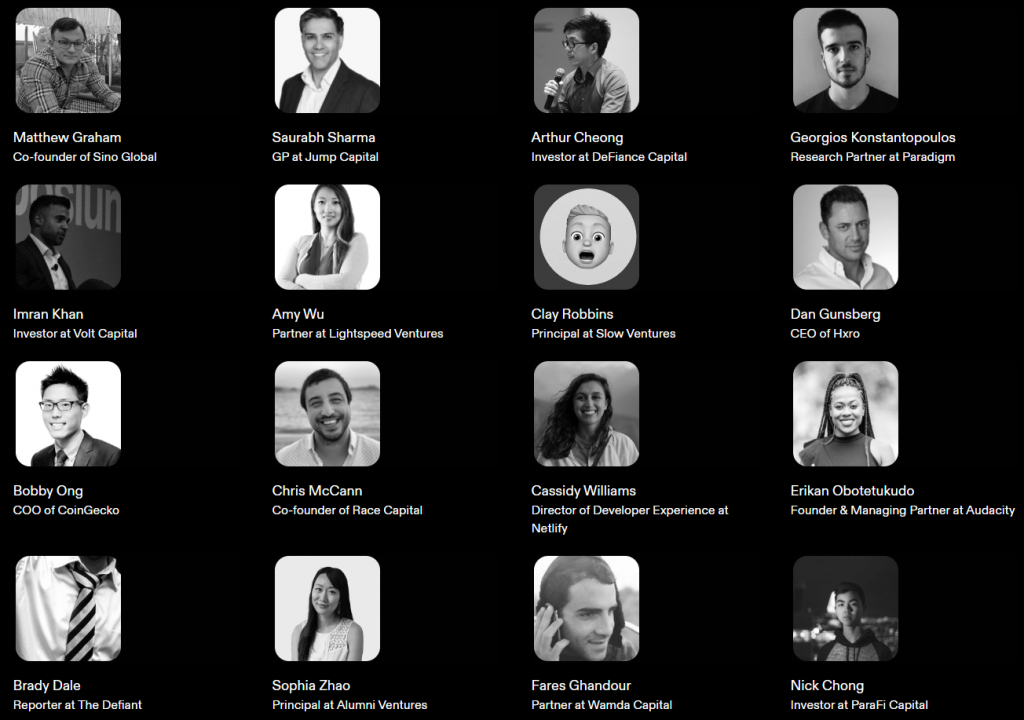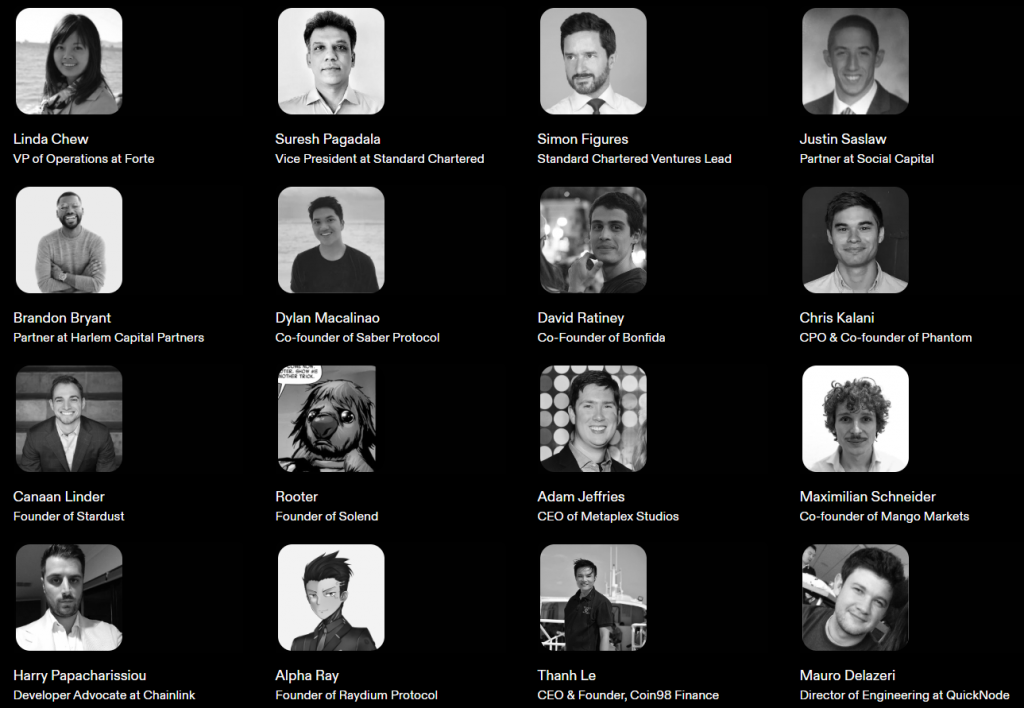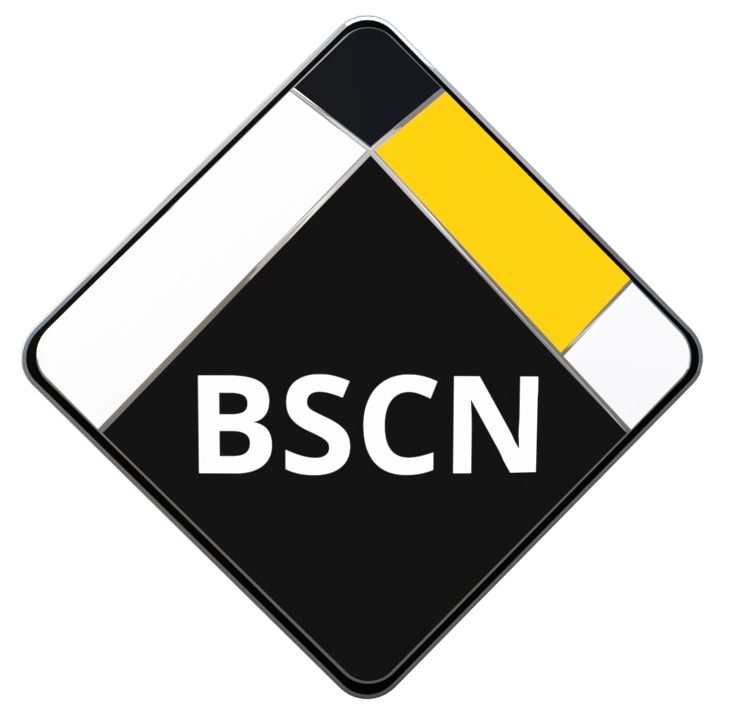 BSCN is aiming to become the leading media coverage platform around the Binance Smart Chain Ecosystem. With a strong focus towards Content Quality, Decentralized platforms, Hot topics in the market, Informative and education sources and guidance in how to be more aware around unreliable crypto projects.