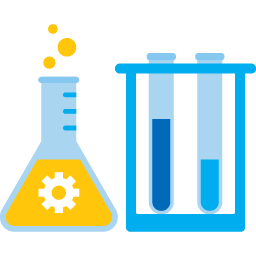 Research & Analyzing
We study and analyze what is happening in the market and are dedicated on bringing the latest and most accurate news available about Binance Chain on the Internet.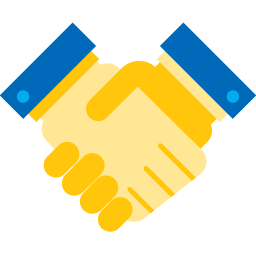 Cross Collaboration
We are a solid supporters of creating all sorts of cross collaborations & partnerships together with new and existing projects available on the market.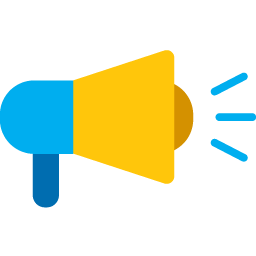 Reaching out via BSCN
Reach out to the BSC Network audience by using our news medium as a megaphone for your project or company. BSCN provides custom tailored solutions.
Completely free
High quality content about your project, the value of premium for the price of free.
Every project is entitled to atleast one free post snippet on the BSCN Network. A free post snippet is a introduction post about any project on the Binance Smart Chain (unless a specific project has been confirmed or is highly assumed as a scam). Claim your free post snippet for free at the bottom of this webpage.
Even though we analyze projects and try to execute a steady checkup / audit on the projects and teams that we are featuring here at the BSCN Network unfortunately it is not always possible to guarantee a project is legitim as it claims. 
BSCN Content Goals for 2021
Featured BSC Projects on BSCN
News articles about BSC Projects on BSCN
BSC Quality Project Research & analyses
Free publicity for your BSC Project
We provide an opportunity for BSC Projects to get noticed in the market. At BSCN we believe that every genuine project deserves a spot on the BSCN Platform. Gain more attention for your BSC Project simply by reaching out to the BSCN Team below.
Claim free publicity for a BSC Project
BSCN Publishers write your content with care
The words that being said about your project matter. It is important that your project is featured in the way that is both in line with the vision of the people behind it as well as the audience that will read it. At BSCN we believe that we can make it work for every BSC Project.
Integrity is everything at BSCN
Some of the featured BSC Projects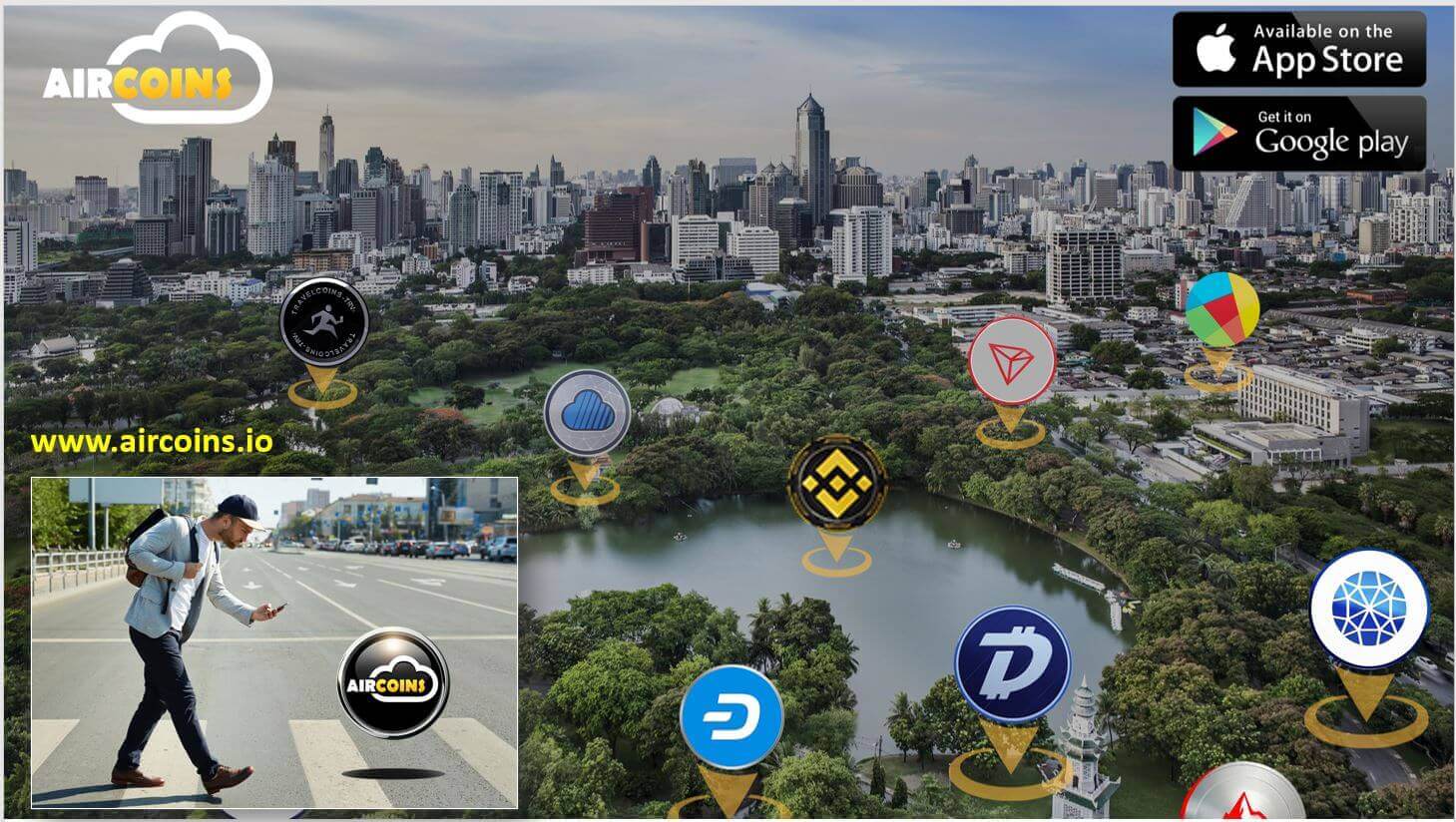 Collect Treasures in Augmented Reality
There's no easier way for someone to get involved and earn cryptocurrency than by downloading Aircoins. It's a fun and interactive way to learn about various cryptocurrency projects in the space.
Read the full story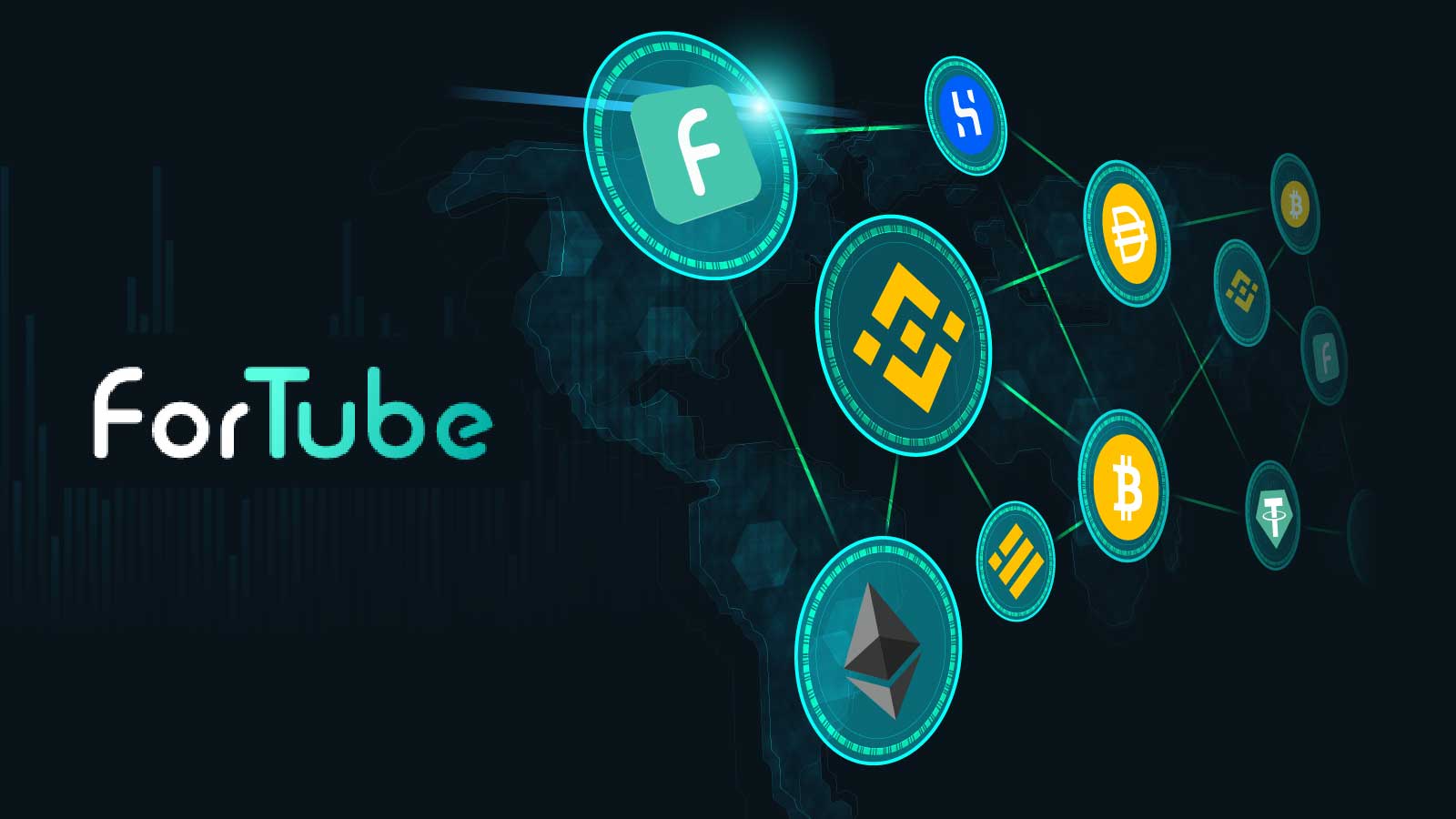 World's Top DeFi Lending Platform on BSC
ForTube is an open source DeFi lending protocol designed to provide decentralized solutions for lending services. Multi-chain markets, decentralization, flexible strategy, safe and reliable
Read the full story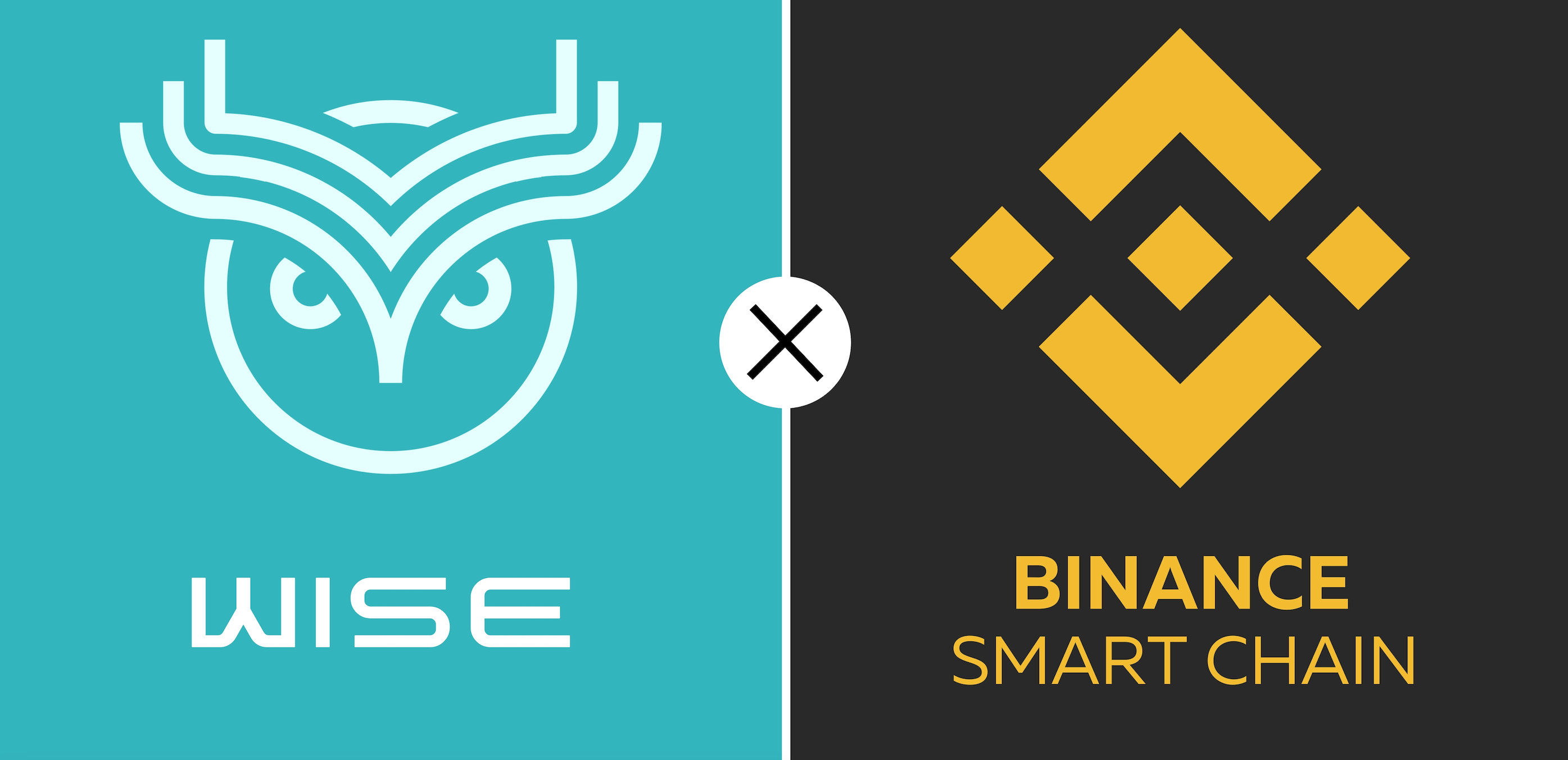 WISE is decentralized finance of another level
WISE is an innovative cryptocurrency designed to be a highly secure store of value that can be easily staked to earn trustless interest. Like bonds, certificates of deposit and much more.
Read the full story
Claim free content for your project today!
The Binance Chain News Organisation is dedicated to provide on demand news solutions to all Binance Smart Chain projects that appear as a honest project with a legimit vision and team or company.
Get in touch with us

Share the message with other projects
[elfsight_contact_form id="3″]