BSCN Writer Stakes
Earn CcS Coins & MUXE Tokens as a staking reward
A reward system that is utulised directly via the BSC and CcS Blockchain
BSCN Writer Stake Rewards are both granted via the BSC Blockchain as well as the CcS Blockchain. A unique combination that unlocks a world filled with new possibilities and earning solutions. BSCN Publishers are involved in a private DeFi Farming Pool that will frequently reward BSCN Publishers.
Write on BSCN and automatically earn BSCN Writer Stakes
Write about the Binance Smart Chain / Ecosystem and automatically start earning with the BSCN Writer Stakes Program.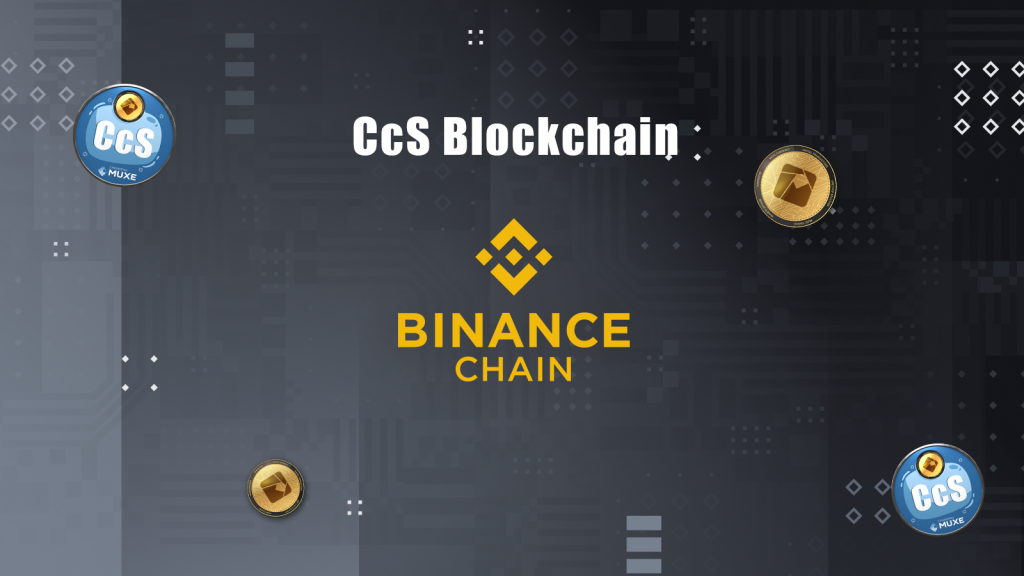 BSCN Writers earn more
When you are a frequent writer for the BSCN Network your stakes will increase. BSCN Stakes are rewarded based on the amount and quality of topics as well as the engagement that is driven by the audience.
The more hits and comments a post has the more stake rewards a BSCN Writer will earn.
Earn CcS Coins (Native Coin of the CcS Blockchain) on a regular basis and connect with the public blockchain of CcS to build a decentralised powered community based and low fee smart contract network.
Collect Bep20 (BSC) Based MUXE Tokens based on the quality and engagement of your content. MUXE Tokens are specially given to unique and high quality BSC related content.
BSCN Collectibles are rare and unique objects that can only be obtained when an bscn writer reaches massive amounts of engagement and publicity with their unique written content.

BSCN Writer stakes in BNB
When content writers are committed to dedicate their time and motivation to the BSCN Network while contributing high quality content that has a high demand and great adoption then BSCN Stakes ROI may be rewarded in BNB Coins.